"Oxygen Plant" handed over to KIOCH-Damak Children's Hospital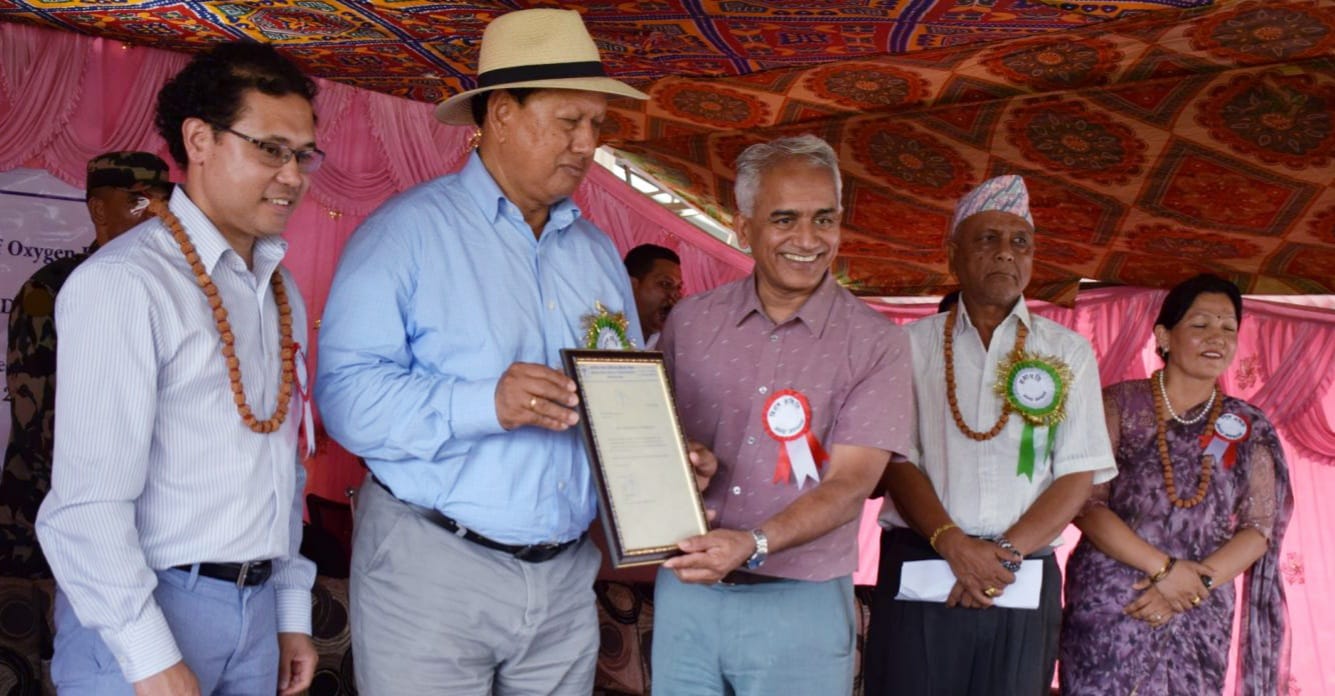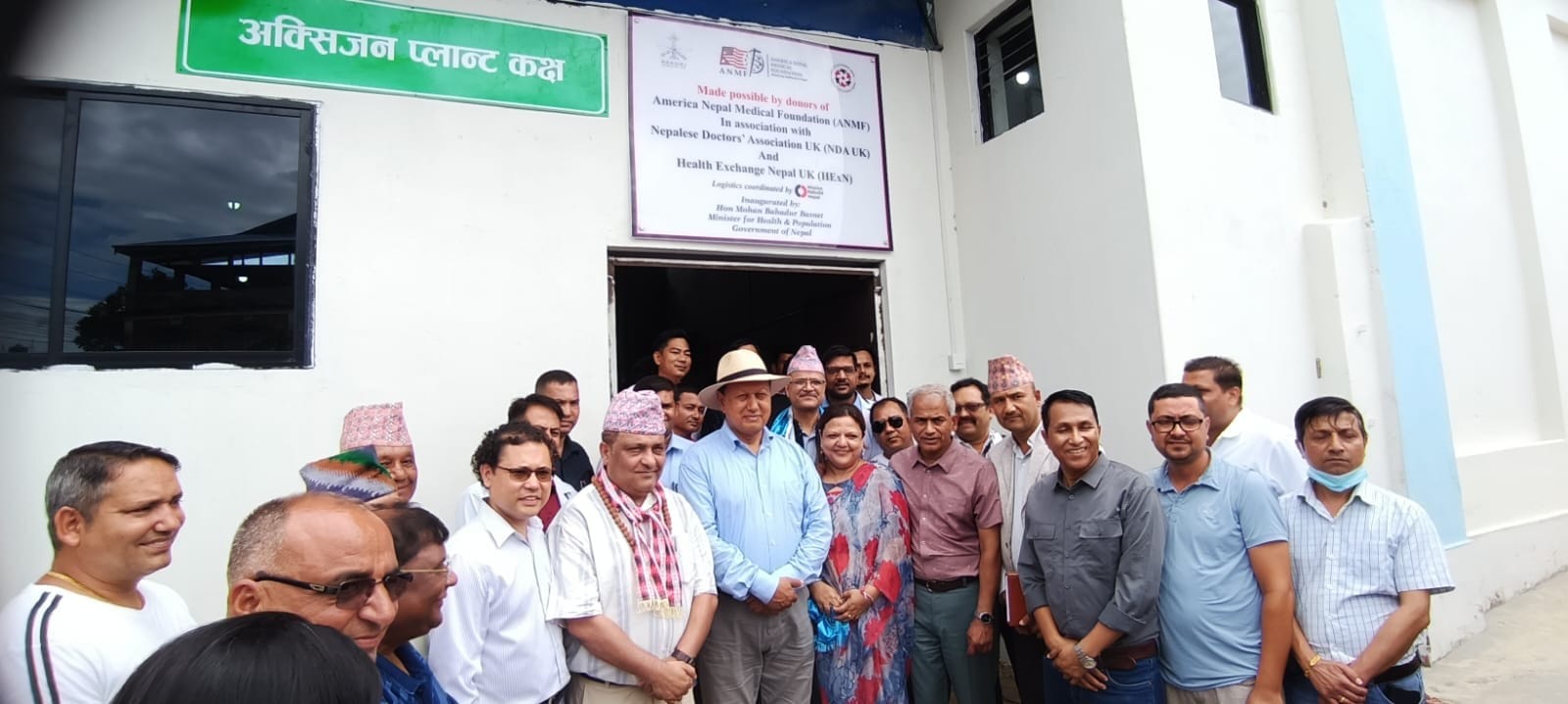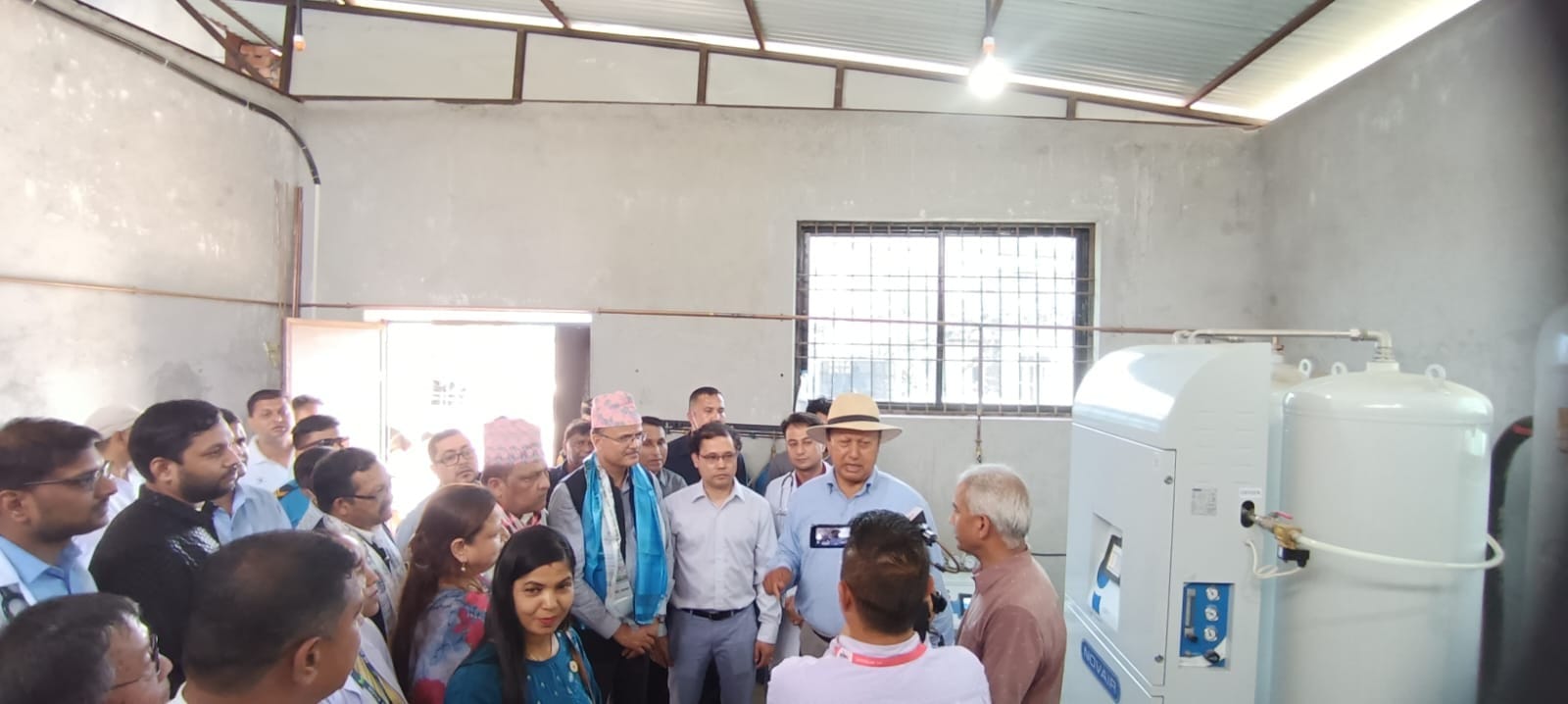 The "Oxygen Plant" established in KIOCH-Damak Children's Hospital has been handed over to KIOCH in a formal ceremony. It was our honor to have Nepal's Hon. Minister for Health and Population, Mr. Mohan Bahadur Basnet, perform it in the presence of esteemed delegates at the hospital premises on Tuesday, June 27, 2023.
This was made possible by donors of the America Nepal Medical Foundation (ANMF) in association with the Nepalese Doctors' Association UK (NDA UK) and Health Exchange Nepal UK (HExN) with logistical support from Mission Rebuild-Nepal. This contribution has added great value to the critical care services provided by the hospital, and will be beneficial to millions of children in the province.
We express our heartfelt gratitude to the organisations and individuals involved, and look forward to more collaborations for a better healthcare system for children in Nepal.