Picture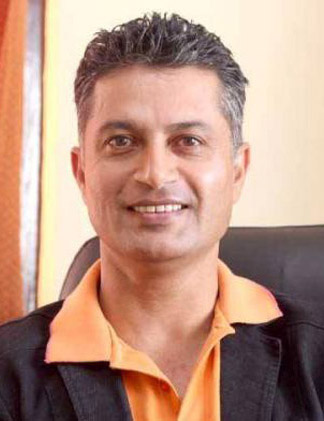 Each newsletter we will introduce one of the board members.
Mr. Deepak Raj Sapkota initiated KIOCH, together with Prof. Dr. Koirala. After working in the field of child rights and child care for the past 15 years. Deepak is Founder and Executive Director of Karuna Foundation Nepal, a children's hospital is what he knows is needed for children in Nepal and therefore his long lived dream to fulfill.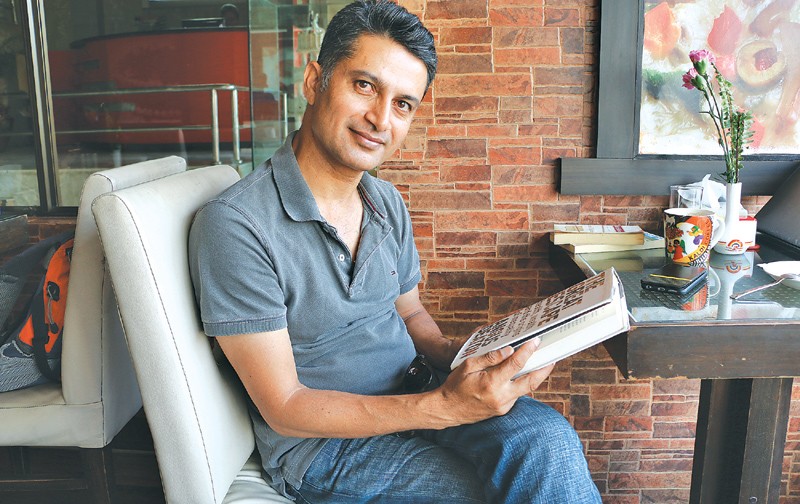 Mr. Deepak Raj Sapkota is a child right activist and a development professional. With his background in Child Right Studies from a university in Switzerland, he started his career as an Executive Director of Nepal Children's Organization. Later he worked at his young age as an Executive Director for Central Child Welfare Board, a Government entity to work for child protection, for more than five years. As a former Chairperson of the Association of INGOs in Nepal (AIN), he currently is the spearheads an entrepreneurial Nepali NGO called Karuna Foundation as an Executive Director. Karuna Foundation Nepal works to prevent avoidable disabilities among children and adults and to improve their quality of lives through Community Based Rehabilitation.
" My background in child right studies and my experiences working in the field of child protection over two decades have exposed me to child right issues including child health care in Nepal. Establishing a children's hospital with multi-specializations has been my long lived dream."