Picture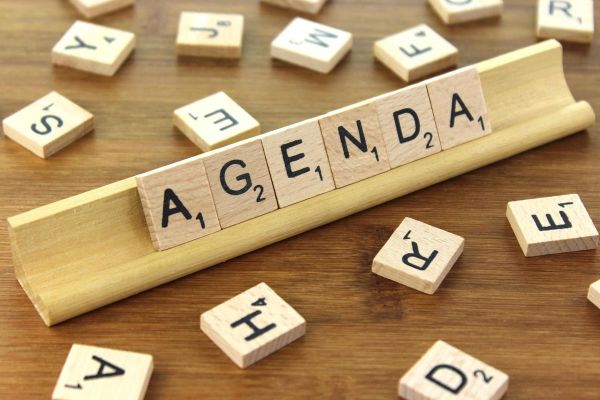 July  
KPMG will organise focus groups about innovation in health care.
KPMG to meet with Prof. dr. Koirala in London.
August   
Workshops KPMG with the complete KIOCH team in the Netherlands.
InsingerGilissen to participate in the London to Amsterdam Charity Bike Ride
(August 29th – September 1st).
September 
Meet KIOCH on the Gooise Charity Market in Bussum at the 10th anniversary of notary office Doude van Troostwijk on September 21st.